Two years ago I dowsed the whole Las Vegas map to find out which places needed gifted. It was very interesting what we found out. Most of the places which needed earth pipes were closed to

golf courses

as well as "

WATER DISTRICTS

".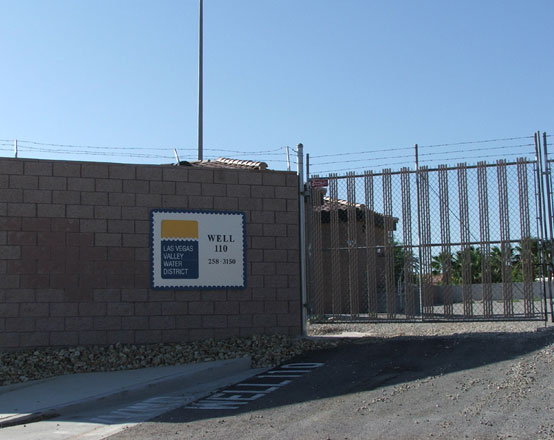 Earth pipes are mainly used for the underground facilities. Do Water Districts have something hidden underground? If not, why would the fences around these facilities are pointing IN?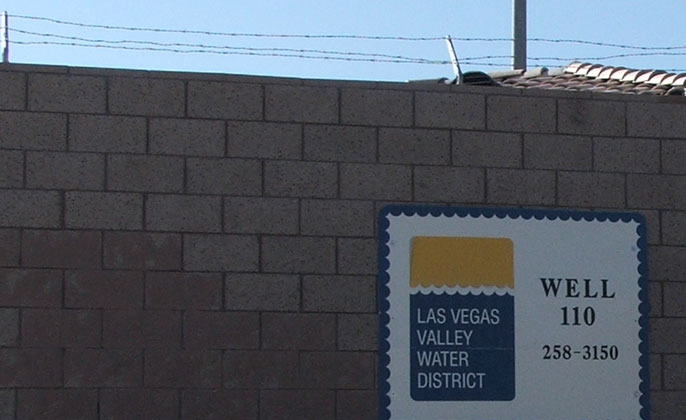 And why would golf courses have so many towers around them?



Water districts and golf courses need to be gifted- something fishy about them!!!




Lilly
-- IF you can keep your head
when all about you are losing theirs
And blaming it on you... -- R. Kippling
_________________
Get My FREE eBook ---> http://psychicspiritinyou.com/balance-your-chakras-free-ebook/

http://www.natures-blessings.org/OrgoneFeetChakraBalancers.htm